Debashis Chatterjee, LTIMindtree CEO and MD, Honoured as Transformational Leader for 2021 by Asian Centre for Corporate Governance & Sustainability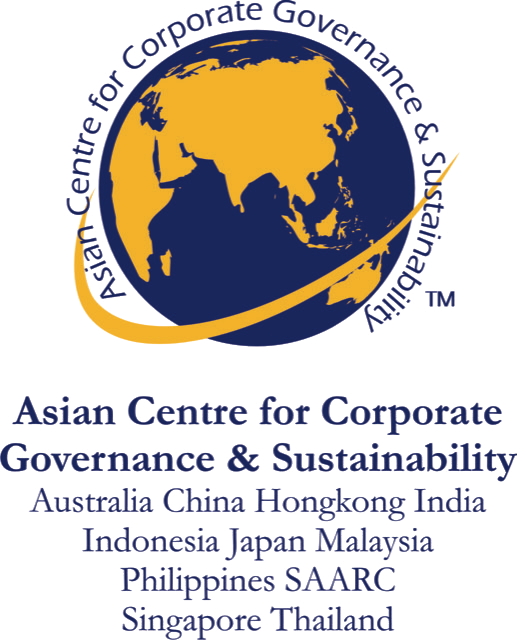 Mumbai, December 6, 2022 : The Asian Centre for Corporate Governance & Sustainability, a not-for-profit independent institution, today conferred the 2021 Transformational Leader award in the mid-cap category on Debashis Chatterjee , Chief Executive Officer and Managing Director of LTIMindtree, a global technology consulting and digital solutions company.
The award was presented at the 6th Asia Business Responsibility Summit by Prof. Mervyn King , a global authority on corporate governance and sustainability who is the Chairman of the Global Advisory Board at Asian Centre for Corporate Governance and Sustainability. The awards committee, consisting of accomplished professionals from diverse sectors, unanimously chose Mr. Chatterjee for the recognition. The committee was chaired by industry veteran Mr. Suresh Narayanan , and co-chaired by Prof. Mahendra Chouhan , Vice Chairman of the Global Advisory Board at Asian Centre for Corporate Governance and Sustainability, and Chairman of Mahendra & Young Knowledge Foundation.
Speaking on the occasion, Debashis Chatterjee said, "I am grateful to the jury for considering me worthy of this recognition and I accept it with all humility on behalf of our global team of incredibly talented, diligent, and passionate professionals. True transformation is about innovation and change — and about recognizing and developing the capabilities to achieve them. It is about proactively embracing the new and the better — in everything from ways of working and addressing challenges, to driving continuous improvement. Transformation is also about motivating, mobilizing, and empowering teams to achieve the unexpected. To us, each challenge is an opportunity to raise the bar of transformation. This recognition validates our efforts and serves as a great encouragement for us to do so much more."
This was the 16th year of the prestigious awards presented for Leadership, Corporate Governance, Sustainability and Corporate Social Responsibility. The awards aim to raise the quality of corporate governance and sustainable development, and recognize companies, industry leaders and directors for their exemplary work in improving the standards of corporate governance and sustainability practices within their companies.
A total of 13 awardees were honoured for Transformation Leadership (large cap and mid-cap), Lifetime Achievement for Ethical Leadership and Governance, Lifetime Achievement for Corporate Governance, Lifetime Achievement for Public Governance, Best Independent Director (female and male), New-Age Entrepreneur, Best Governed Company, Best Audit Committee, Best CSR Practices, Best Integrated Report, and Best Civil Society Organisation. The full list of awardees can be read here .