Enabling customers journey into digital transformation for IT and Enterprise through the workflow capabilities of ServiceNow's platform
Today's customers and employees alike demand a more mobile, integrated, and interactive experience, putting organizations under pressure to deliver exceptional user experiences at the speed of business while maintaining profitability.
LTIMindtree's Managed IT Services solution designed in partnership with ServiceNow – the world's most innovative cloud solutions provider – helps organizations get the speed and quality of IT services required to be on top of changing business needs at a cost that doesn't hurt the bottom line.
Process and platform advisory to deliver seamless and efficient IT, Employee and Customer service leveraging ServiceNow platform capabilities
Business case justification and Roadmap definition
Maximize ROI
Product fitment
Processes Optimization
Implementation & Transformation
Implementation of ServiceNow workflows for IT Operations/Services, Customer Services, Employee Services and Business Process Services
Greenfield implementation
Platform and instance consolidation supporting M&A
Integration connectors development
Process automation
Managed Services Platform
End to End outcome-based management of ServiceNow platform operations, version upgrade and continuous enhancements powered by our unique managed service construct and continuous service improvement framework
Dedicated platform support and services
Shared /Multitenant platform onboarding and support
License management and optimization
API Management (Upgrades, Revision Control and Release management)
ServiceNow Health check analysis
Deliver tangible ROI by migrating from legacy/on-prem/third-party products onto ServiceNow using our accelerated risk free and zero downtime framework
Back to Box simplification
OCM Strategy
Transform and Modernization framework
Process Redesign
Legacy sunset
Flexible support, delivery and pricing models, to drive service optimization and continuous improvement through proprietary frameworks, automation and insights
Platform maintenance
Upgrade and revision control
Enhancements
Platform health check and reporting
Elevated enterprise experience for employees by integrating workforce and workspace into a unified engagement layer through LTIMindtree PRISM
Futuristic Service Models for IT powered by AI, ML, NLU and other Smart capabilities to deliver Hyper Automation, Intelligent Operations, Integrated IT Processes and significantly reduced downtime.
Cognitive customer service
Transform Customer Service experience for B2B and B2C scenarios and deliver end to end visibility to customers by integrating customer service, field service and supplier workflows using pre-built solutions
Achieve technical excellence within ServiceNow and drive tech debt reduction, CMDB accuracy, enterprise visibility into the environment, Social KPI's and Industry specific solutions with powerful digital workflows using LTIMindtree's pre-built solutions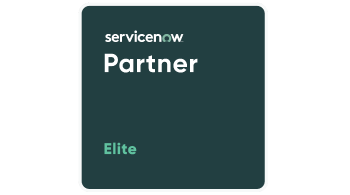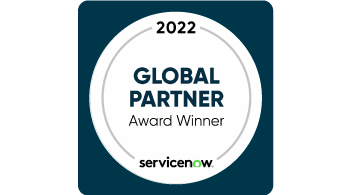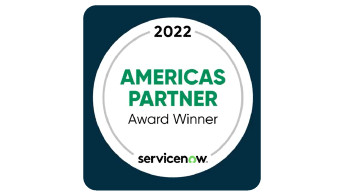 2022
Americas Emerging Service Provider
LTIMindtree wins Servicenow's Emerging Service Provider Partner of the Year 2022 – Americas
ServiceNow allows employees to work the way they want to, not how software dictates they have to.
ServiceNow delivers digital workflows that create great experiences and unlock productivity. This is the future of work. Behind every great experience is a great workflow.