The Energy industry is rapidly transitioning to a digitalized core operations and a decarbonized future. The future demand for oil and gas will be driven by sectors such as chemicals and aviation, setting off new business dynamics in the industry. To adapt and thrive in a world that rewards sustainable practices, energy enterprises are focusing on improving operational efficiency by accelerating the digital transformation of their core operations combined with a focus on net zero while diversifying into renewables. As a result, the industry will reinvent itself by modernizing its IT and scaling its digital pilots into production.
LTIMindtree is already powering the digital transformation of energy organizations with technology solutions and services that not only help them achieve their core operations goals of safety, reliability, efficiency, and profitability but also help monitor, track, account, and report carbon footprint and assist in trading carbon credits through holistic emissions management and decarbonization of operations, and expansion into renewables.
LTIMindtree's comprehensive next generations solutions are designed for upstream, oilfield services , midstream, downstream, and renewables. Our industrial DNA and technology expertise delivers powerful real-time advanced analytics and decision support capabilities to several global clients and is helping them adopt an array of emerging technologies to enhance their entire value chain.
As economies and energy markets recover from the short-term impact of COVID-19, fundamental shifts in the energy system continue, and the coming decades will likely see a rapid acceleration of the energy transition. Oil demand may peak by 2029 and gas by 2037, but fossil fuels may continue to play a major role in the energy system even by 2050, driven by growth in areas such as chemicals and aviation.
None the less, the need for traditional energy companies to accelerate their transition to the decarbonized energy future has never been greater. To thrive in this new Energy scenario, Traditional Energy companies are adopting means like Digital Transformation to improve operational and energy efficiencies, Monitoring, tracking, and reporting of Carbon footprint and trading of carbon credits through holistic Emissions management, Carbon accounting and trading systems, Decarbonization of own operations and Expansion and Diversification into renewables.
LTI is at the forefront to help traditional energy companies to not only improve operational efficiencies and sustainability but also breakaway into the new energy by providing next generation Energy Industry IT Services and Solutions across Upstream, Midstream, Downstream and Renewables. We help Energy enterprises steer ahead of competition by adopting emerging technologies to digitize their entire Energy value chain. With our thorough industry know-how and technology expertise, we have delivered powerful real-time advanced analytics and decision support capabilities to several global clients.

Leverage LTIMindtree's rich domain and digital expertise to derive maximum efficiencies across the Oil & Gas Upstream value chain.
LTIMindtree's digital solutions for midstream help Improve visibility and control over the vastly distributed midstream operations landscape.
LTIMindtree's Digital transformation solutions across the downstream refining and supply chain help realize maximum margins, ensuring safety and reliability.
Our Success Stories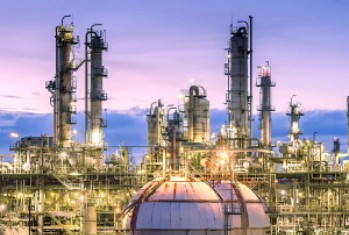 2% Margin Improvement through Digital Maturity Transformation for Leading Middle East-based Refinery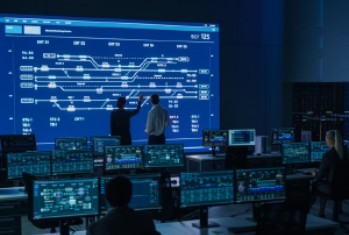 Digitizing Chemical & Petrochemical Plants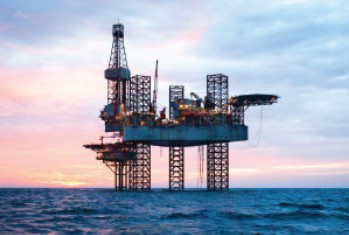 Digitizing Rig & Platform Operations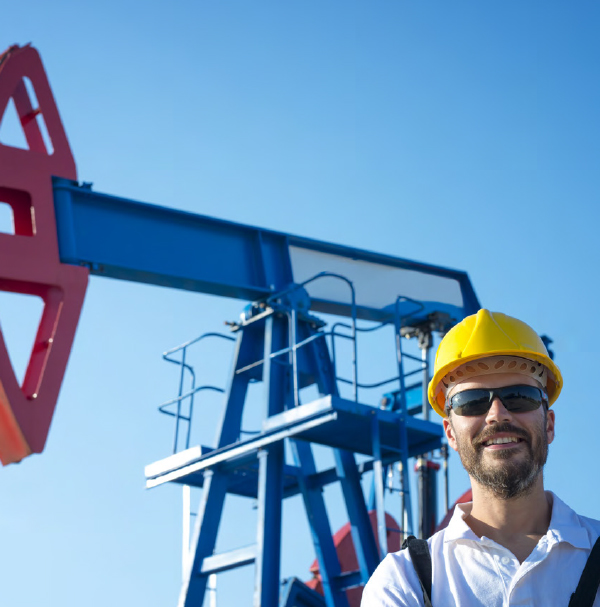 Efficient Oil Field Drilling with Edge Analytics
Leverage Edge computing platforms for effective handling of drilling data, to ensure lesser drill downtimes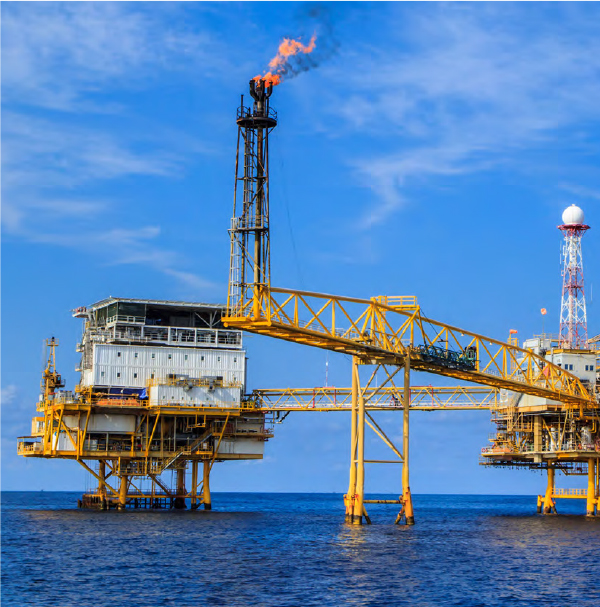 OSDU - The New Game Changer in the E&P Upstream Industry
Leverage OSDU Data Platforms to enable Data-driven O&G operations, achieving greater efficiencies and faster decision making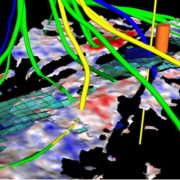 GeoProQuik - SAAS Platform for Data Curation Integration and Visualization Integrated with OSDU™ Data Platform
Enables geoscientists, reservoir engineers, and data managers to unlock the value of their existing geoscientific data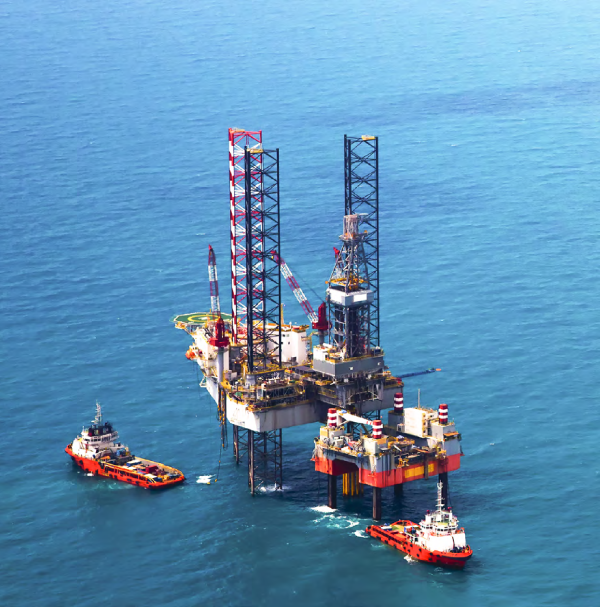 Digital Transformation of Rig Operations - The Four-Fold Path
Maximise Rig Operational Efficiencies & Asset Utilization with Digital Offshore Rig Operations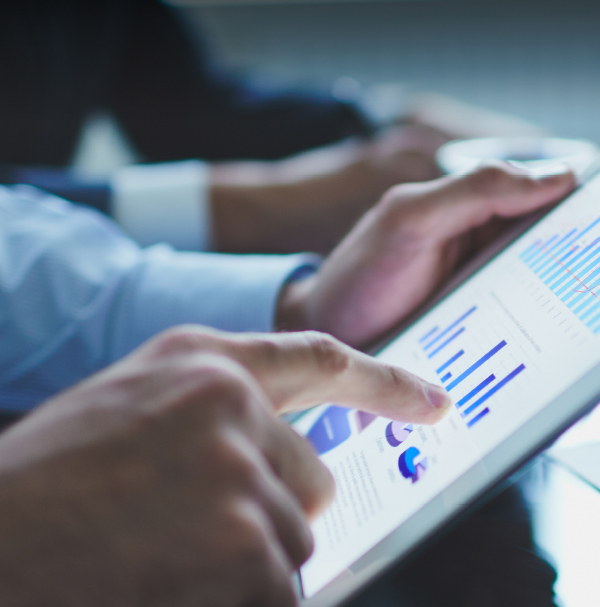 Value Oriented Approach for Digital Transformation
Shifting focus to long-term project management as against traditional short-term focus on project management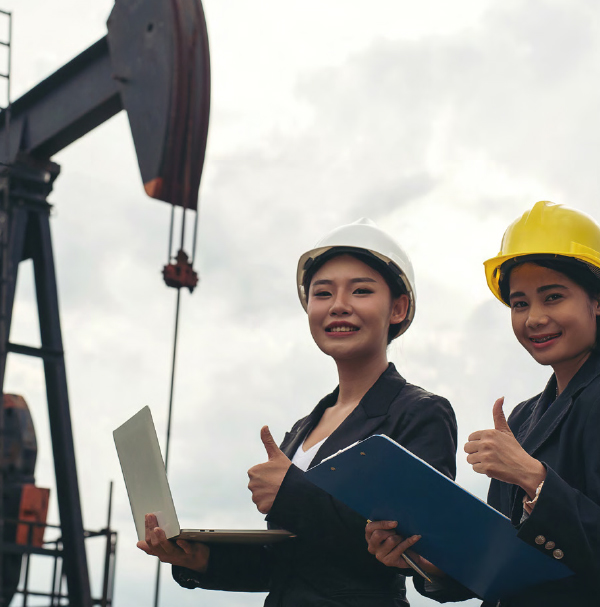 AI-ML Methods Help Reduce Seismic Interpretation Cycle Times
Accelerate oil-well discoveries with ML based seismic interpretation techniques and automated workflows

2021
LTI Featured in HFS Top 10 Energy Service Providers 2021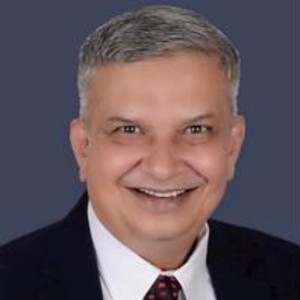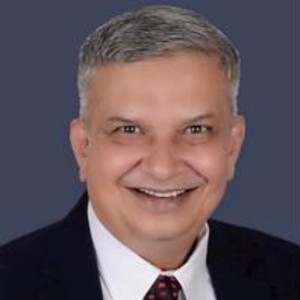 Rahul Chaturvedi

A DX Leader with 40+ years of industry experience and deep domain knowledge, architecting Digital Strategy and Digital Platform to drive Digital Transformation, across refinery / petrochemical businesses and other multiple industries with diverse cultures. A Transformational CIO with a track record of elevating IT as a strategic business partner through a passion for delivering business value from IT. An Entrepreneurial IT CEO, building two successful diverse software companies, a cross industry SAP consulting practice and a leading global software product company.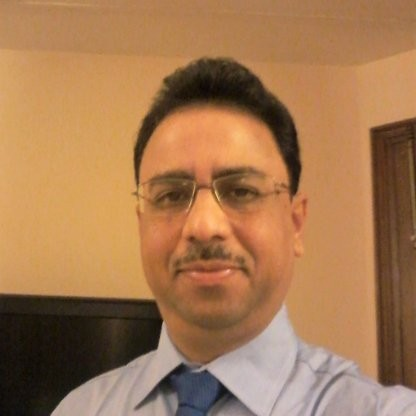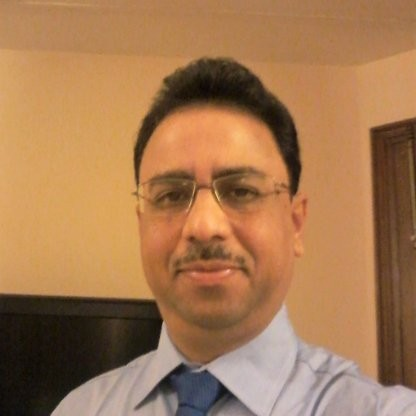 Aniruddh Sahasrabuddhe

Responsible for Strategy, Solutions and Competency for Sustainability practice which includes Emission management, Renewables, Energy Storage and EV & Charging. Has extensive experience working across Energy , Oil & Gas and Manufacturing sector. Has worked as Head Oil & Gas consulting practice which includes upstream, midstream, and downstream sectors of Oil & Gas including areas like Subsurface, Production Management, Digital oilfield, Integrated operations centers and Asset performance. Building solutions for business vertical, domain competency, managing center of excellence, partnerships with product, technology and academia partners. Working closely with the account and delivery teams to define and drive client specific strategy.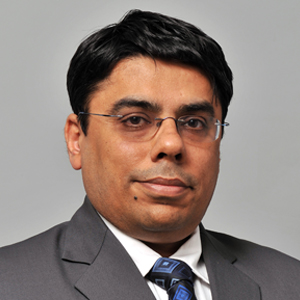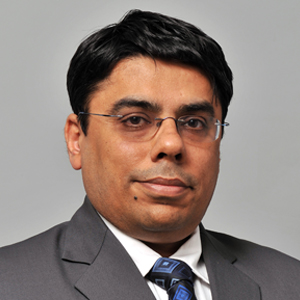 Naushad Khambhawala

Naushad has over 25 years of experience and is responsible for digital transformation and service delivery for Energy Clients in USA. He has a strong consulting and program management experience, across multiple geographies (North America, Europe, Nordics, and Asia-Pacific) and industries (Energy, Manufacturing, CPG and Life Sciences). His area of expertise includes C - suite level client management, consultative selling, business development, P&L management, innovation, leadership development